Cervical Splinting
The growing awareness of the harm conventional c-collars, backboards, and outdated cervical management protocols have led to a change in the management of trauma patients. More agencies are implementing selective spinal immobilization protocols which have been reducing the number of patients that are placed on backboards and improve the quality of patient care. The XCollar & New XCollar are a cervical splinting technology designed to be the perfect complement for these kinds of new protocols.
This technology is now easier to use than ever before thanks to the New XCollar Version! Cervical Splinting is a force multiplier that creates a new standard for patient treatment. It provides a higher quality of care while requiring less equipment, less time and fewer rescuers.
About Us
We are a group of Emergency Care Professionals that identified shortfalls in conventional c-collars and problems with the standard of care that was being provided to patients with potential cervical spine injuries. In 2005, we set out to develop the world's first cervical splinting system specially designed for pre-hospital use.
We continuously focus on listening to feedback from the field and research clinical evidence to improve our technology and allow EMS agencies to have the best tools at their disposal. This has led EMS agencies with the confidence to develop their own Spinal Management Protocols while taking advantage of the Cervical Splinting capabilities that our technology offers.
Over ten years of continuous research and development, hard work and challenging the status quo in EMS has allowed Emegear to develop multiple versions of the original XCollar Cervical Splinting System that now assist rescuers to better care for their patients in over 45 different countries around the world.
Mission
We believe in assisting EMS agencies on doing their best for their patients and their community, thus, we must provide EMS agencies with the best tools to get the job done. We never know when it may be our time to be treated in an emergency, but when it is we want to make sure that the EMS agency caring for us has the best equipment available.
What EMS Professionals say!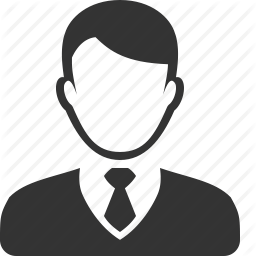 Truly a milestone in the evolution of cervical spine care.

Mike Smith BS, MICP (EMS Magazine)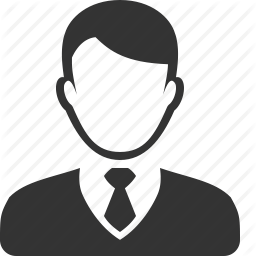 This is where the future of cervical immobilization is headed.

Bryan Bledsoe DO, FACEP, EMT-P Professor of Emergency Medicine, UNSOM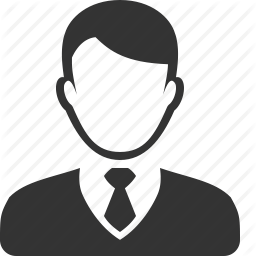 I just stepped out of one of our labs where I have just finished teaching spinal immobilization to a new batch of EMT students. I was showing them your product and like all my classes before them, everyone seems to enjoy your (XCollar Plus) product. I have had them watch your videos so they can see what a great product your company makes.

Henry Cortez South Texas College, Texas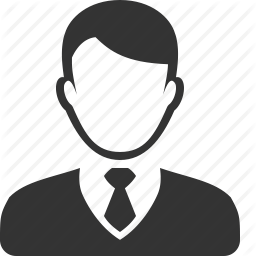 We would like to express our pleasure with your product, the X-Collar. We have had the product in use for several months. The X-Collar provides superior support of the head and neck. Once immobilized the patient is a complete package and more stable when moving to the backboard. We are very happy with our switch to X-Collar.

Mount Horeb Fire & EMS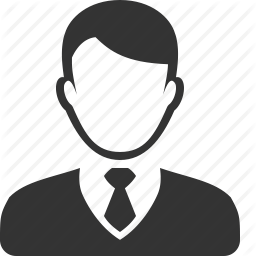 I am very pleased with the way they prevent more movement of the cervical spine when applied as opposed to the collars we use now. Our system and ITLS are also advocating the use of them.

Kim Lamprecht O'Fallon EMS, Illinois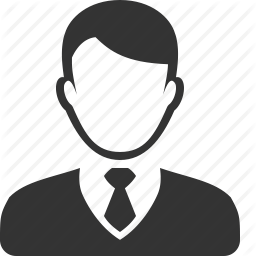 I'm thrilled with your products. They are exactly what our organization needs in wilderness applications.

Robert Colwell Loyalist Collegiate VI, Ontario, Canada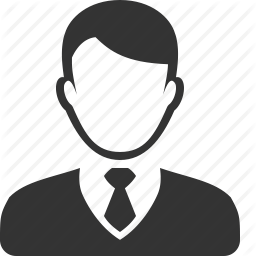 We love the XCollar and don't know why anyone else would use the others!!! We have all taken the online course, I also included it in the immobilization portion of the EMT class and they all loved the collar and the training was very helpful.

Karen O'Brien Mellette County Ambulance South Dakota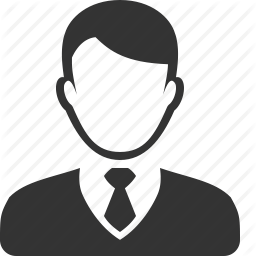 The XCollars are superior to any others I've used, in my opinion, and take up far less space in our kits, leaving more room for other needed items.

Joshua Church NCSHP North Carolina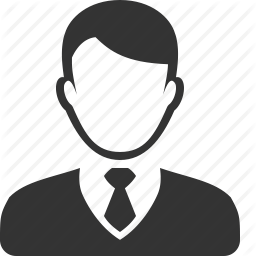 Thank you so much for the chance to be able to teach an old skill in a new way that helps the patients.

Celia Robinson, Wilkes Community College North Carolina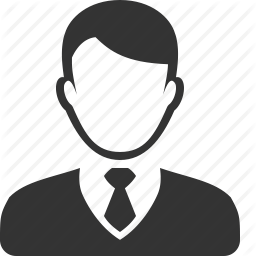 The flexibility of the XCollar is unparalleled.

Ritchie Holbrook NCSHP & Wilkes County EMS North Carolina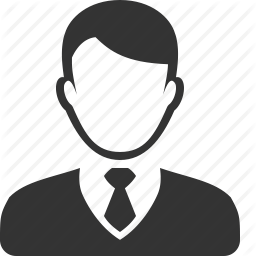 In my 40 years as a Paramedic, the XCollar was and is the only cervical collar that actually works. It is literally a neck splint. Once applied, and it's simple, the neck is immobilized. Unlike other collars that only "remind" the patient not to move, the XCollar prohibits movement. Additional airway control just enhances the device.

Mike Peach, Clinical Training Specialist Allina Health and Adjunct Faculty at Hennepin Technical College Minnesota